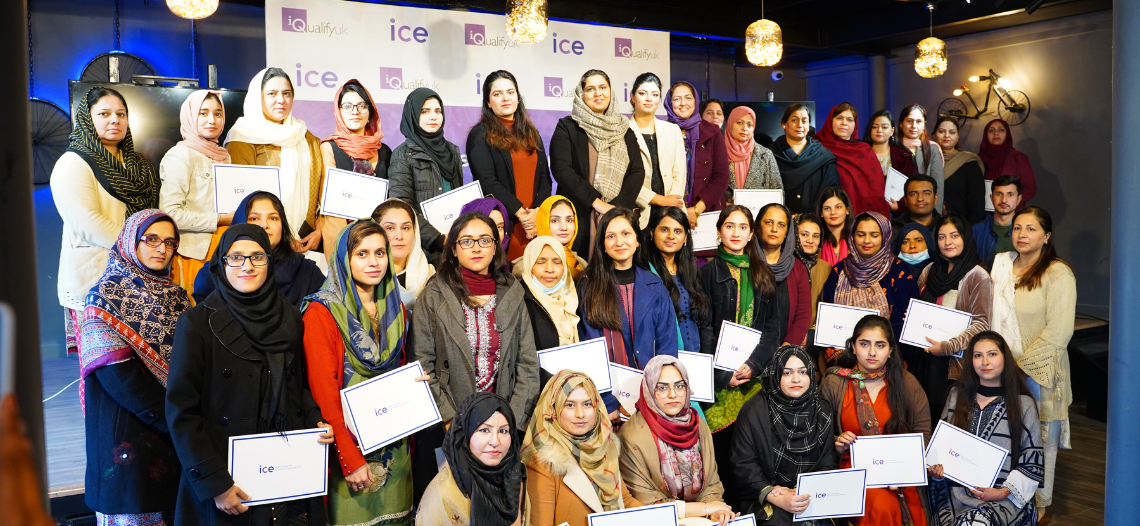 Teachers are the main pillar to shape society at large. With advancements happening across the globe and new teaching, technologies being introduced, it is without question that one must learn new trends and adapt in the classroom.
A training session was conducted on January 26, 2023, on Meaningful Learning in the Digital Culture. The faculty members from private and public sector institutions were present on the day. ICE Pakistan had expert trainers with international exposure share their learnings and best practices. This training's goal was to acquaint our teachers in re-designing learning environments and approaches to teaching in the digital culture.
Trainers were Ms. Sumbal Manzoor, Ms Maheen Zahra and Ms Noshin Paracha. It was a full day training session which had interactive activities along with one to one discussion on challenges the teachers face in their day job. Trainers shared their personal experiences on how to tackle the tasks.
ICE Pakistan aims to conduct such training seminars for learners from various professional backgrounds in future as well to make future educators.