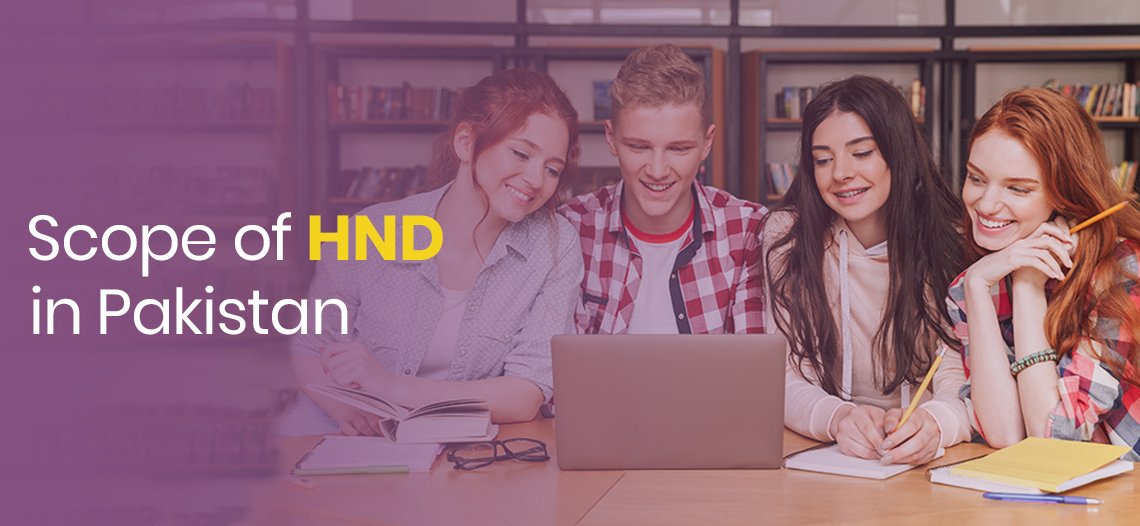 A Higher National Diploma (HND) in Business Management  is a globally recognized awarding body that has optimised courses to help enhance your knowledge of business and management, developing a strong foundational knowledge of the business world and solve complex management theories. The HND Business Management programme is a two-year degree programme leading to the final year of your Bachelor's programme or Undergraduate programme. This is a Level 5 qualification similar to the second year of a UK Bachelor's degree. After completing your HND, many universities abroad, particularly in the UK, offer entry into the third or final year of a degree.
Business Management is a vast field of study in terms of real-life applications, as it can open up a wide range of options right at the tip of your fingers. It also enables you to put to practical use the varnished skills you have developed through the International Centre of Excellence, or ICE. This programme can allow you to take upon crucial roles integral to the success of a national or international organisation in the future and opens new career pathways for you. Therefore, after getting an HND in Pakistan, you can pursue careers that can help you in earning 6 Figures and offer financial stability, such as:

All of which are typically high-paying jobs, depending on the business sector you choose to go into, and your particular area of expertise. In Pakistan, for example, marketing consultants can earn an up to a 150k salary with just 1-3 years of experience, and up to 250k with 4-6 years of experience.
Importance of doing an HND in Business Management
Recognised by foreign and local accreditation bodies, an HND in Business Management through ICE is not only affordable and flexible, but can also result in valuable employability prospects worldwide. This is not the only benefit, though, as completing your HND in Business Management provides you with a direct pathway to your career regardless of what role you choose to take on, through the skill sets it helps you develop, the valuable connections you get to make, and the variety and depth of the knowledge you gain. 
Giving you an arsenal of useful skills, knowledge, and understanding necessary for your career path, HND Business also opens up a pathway toward your top-up year, paving a route to earning a Level 6 qualification. It aims to prepare you for diverse career opportunities across a multitude of sectors and organisations. You will also have the opportunity to not only learn about the basic principles, theories, and concepts of a business organisation and its ecosystem, but the skills, values, attitudes and knowledge required to work within a complex workplace environment. Furthermore, ICE promises that upon the completion of your HND Business programme, you will find yourself on a direct route into an occupation. This degree allows a wide number of benefits, such as:
A wide range of subjects

Networking

Insights into the business world

Transferable skills

High demand
To apply for the HND Business programme in Pakistan, you must have a 12-year education— Intermediate or A levels. You must be 17 years of age or above.
Why study a business management course?
There are many advantages to consider while deciding whether or not a Business Management course is the best option for you and your future, such as:
Management roles are present in every sector, regardless of the industry, which means that there is a constant and steady demand for experienced, skilled, and well-informed graduates to fulfil these roles.
Managerial positions often pay higher salaries, as the added workload and responsibility requires a lot of effort from the worker. A higher national diploma in business management will give you a competitive advantage in the job market, especially in Pakistan.
Through this programme, you will have the opportunity to interact with like-minded people, understand their perspectives, allowing you to gain more insights into the world around you. You will also be able to create future connections and bonds that may prove to be invaluable in the future.
One of the main highlights of this programme is the skill sets it allows you to develop, such as the ability to make informed managerial decisions, project management, better communication skills, critical and strategic thinking, and more.
Giving you an overview of the main elements that contribute to the level of success for a business, this programme allows you to go forward and specialise in areas of your own choosing, such as human resource management, entrepreneurship, finance, service operations, and so on.
Job opportunities after pursuing HND business management
There are many distinctive, beneficial career paths you can pursue after the successful completion of your degree.
Business Development Manager
Average Salary: 50K – 70K
A business development manager plays an essential role in whichever organisation they are operating under, through helping the organisation maximise profit. This is done by analysing customer needs and areas that may need improvement, generating sales leads, and, in some cases, representing the brand and visions of a corporation.
Average Salary: 45K – 90K
Business consultants typically analyse the organisational practices of a corporation, identifying their areas of development, and recommending possible solutions. They often specialise in specific areas such as human resources, marketing, management, engineering, or finance, providing expert advice on that topic.
Digital Marketing Executive
Average Salary: 46K – 1M
Digital Marketing Executives have to overlook and handle a multitude of responsibilities, such as assisting in the development of marketing strategies, planning and monitoring the ongoing company presence on social media, launching optimised online marketing campaigns that help increase company and brand awareness, and so on.

Average Salary: 45K – 140K
A project manager's responsibility revolves around planning and allocating resources, preparing budgets, monitoring progress and keeping stakeholders informed throughout the lifecycle of a project, all of which is to be aligned with the vision and mission of the company.
Average Salary: 100K – 2M
Finance managers are integral to the success of an organisation, as they are responsible for the financial health and performance of an organisation. Capable of working in multiple different industries, finance managers produce financial reports, direct investment activities, and develop strategies and goals that align with the long-term financial goals of their organisation.
Average Salary: 27K – 1M

A marketing consultant assists companies in creating and executing the best possible marketing strategies to help them reach their target audience, generate leads, and maximise profits. Experts in their field can advise corporations on everything from communication with their customers to articulating what messages they need to hear based on their needs or wants.